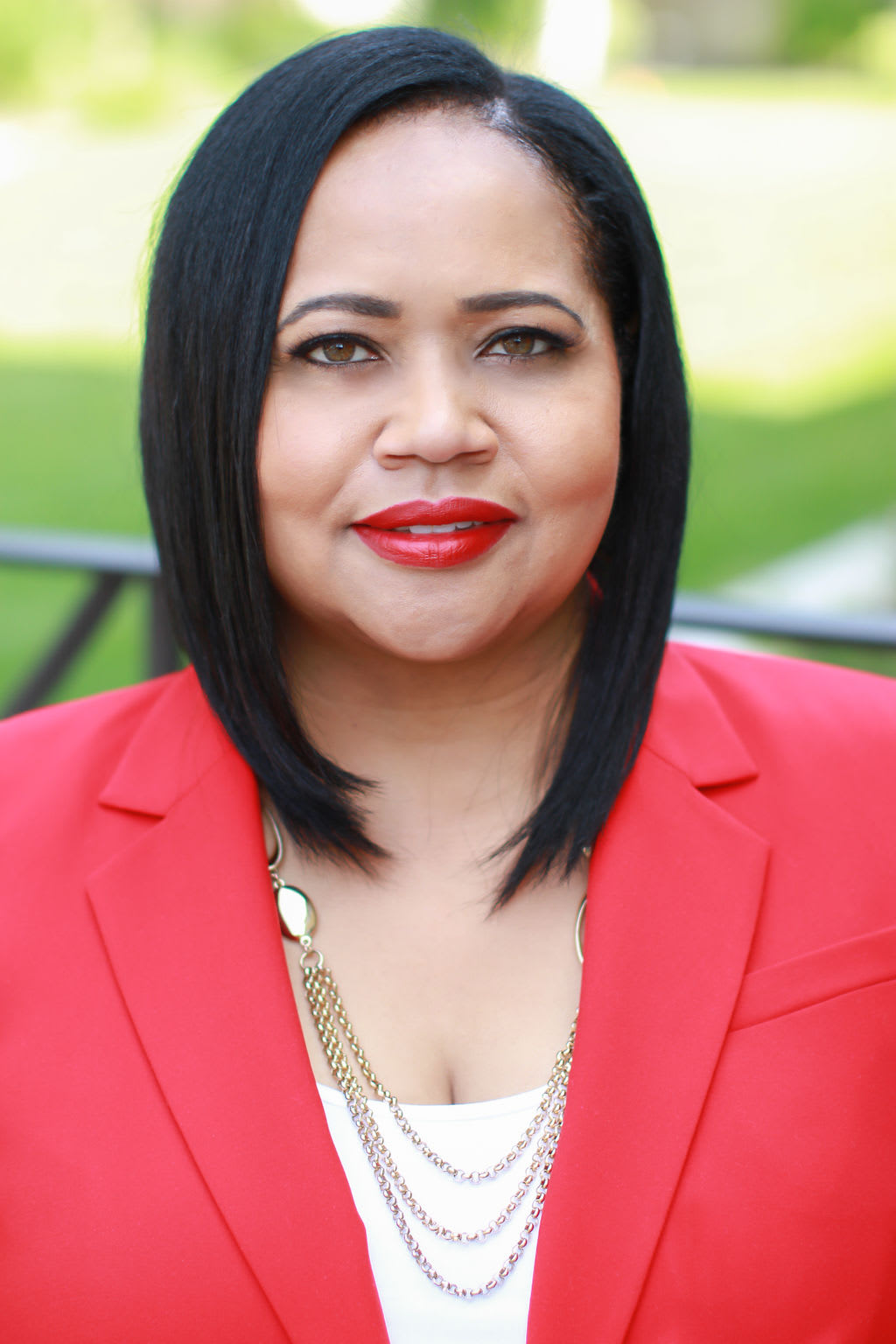 Sandri Kearns | Realtor®, Group Executive
Sandri Kearns is a real estate agent representing clients throughout the Central Valley and the East Bay Area. From Sacramento to Modesto, Dublin to Oakdale, and over 18 years of experience Sandri is highly connected across the region. Her love and passion of guiding clients in selling and buying real estate makes her a trusted resource to represent the finest properties across the region. Year-after-year, Sandri is a multi-million dollar producer, and one of San Joaquin County's leading real estate producers.
---
A Brookside, Stockton resident of over 20 years, Sandri's a very active member of the community.
Sandri is devoted to her husband, daughter, two sons, and two granddaughters. In her spare time, she loves cooking up some delicious ribs and taking outdoor walks in the community to stay active.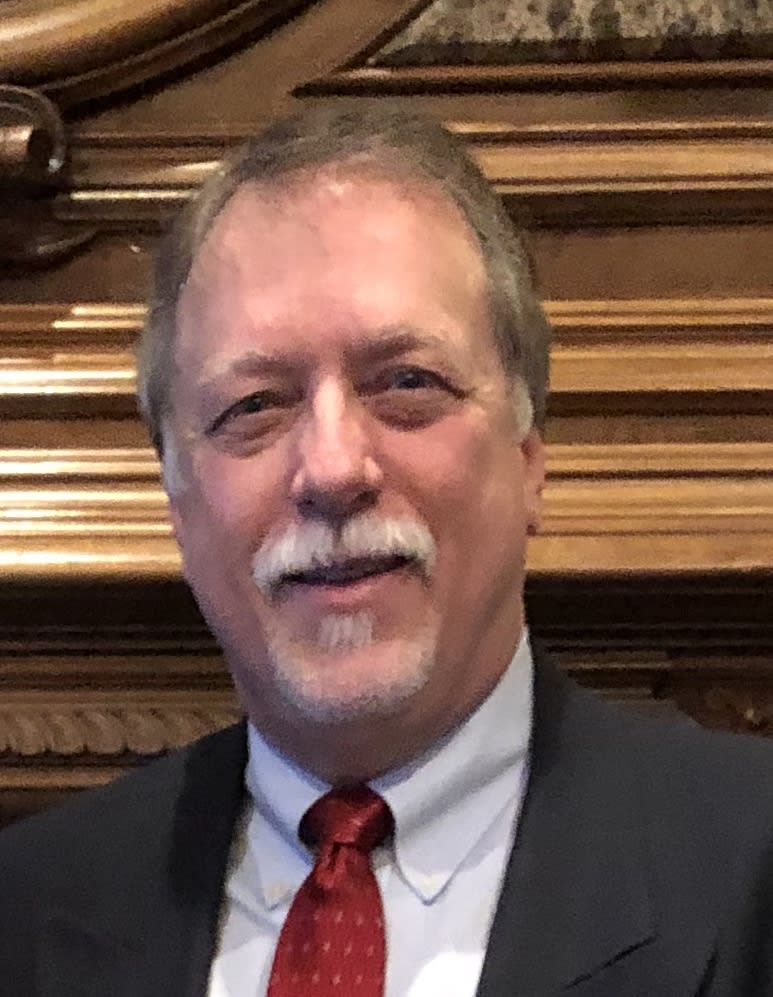 Bob Thomas | Broker Associate
Bob Thomas is a highly skilled realtor on The Kearns Team. His expertise includes residential resale, new homes, income properties, shortsales and foreclosures, with a background in construction of both "Custom" and "Production" homes.
His awards include Best Project Turnaround in 2001 from Florsheim Homes, Sales Associate of the year 2008 from Bright Homes, Sales Associate of the year 2009 from Bright Homes.
---
The real estate brokerage business is about getting results for the people who entrust their property to you, or refer a friend or family member to you for help. Any realtor can list a home for sale in the MLS, or help show a potential buyer homes that are available to purchase. But often times a client's situation is more complex and demands a "can-do" spirit coupled with a "never give up" attitude in order to achieve the desired results. Since 1989 Bob's gotten consistently positive results for his clients. He's dealt with all facets of the real estate industry.From new home building and sales, equity re-sales, buyer representation, and short sales.
Experience the difference a true professional can make for you.
Just let me know how I can help
.
Alexis Villadores | Real Estate Partner
Born and raised in Stockton, Alexis is extremely passionate about her city. She is currently studying Business and has an extensive background in retail management. Alexis is family-oriented and in her spare time enjoys watching movies with her mother and spending quality time with her nieces and nephews. The greatest compliment she can receive is your referral!
Rachel Christensen | Marketing Director
Rachel graduated from Brigham Young University in 2014. With marketing experience ranging across multiple industries, Rachel brings a fresh new perspective to our team with innovative approaches and tactics to make sure our clients' listings are seen and sell fast! With a personal passion for real estate and marketing, she enjoys bringing the two together to help people find home
---
Rachel loves the outdoors, cooking and traveling. The beach is her happy place, especially when with her husband and two daughters